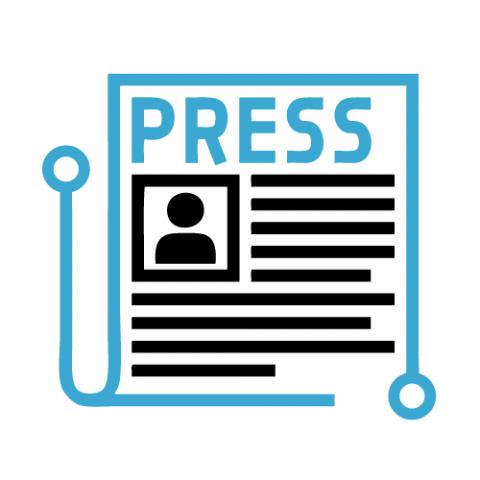 Brussels, 15 November - The EDPB adopted Guidelines on the technical scope of Art. 5 (3) of the ePrivacy Directive. The Guidelines aim to clarify which technical operations, in particular new and emerging tracking techniques, are covered by the Directive, and to provide greater legal certainty to data controllers and individuals.
EDPB Chair Anu Talus said: "It is no secret that tracking the activities of users online can seriously harm people's privacy. The ambiguities regarding the scope of application of Art. 5(3) ePrivacy Directive and the emergence of new techniques, in addition to or as an alternative to traditional cookies, have given rise to new privacy risks. These guidelines discuss solutions, such as tracking links and pixels, local processing, and unique identifiers, to ensure that the consent obligations set out by the article are not circumvented."
In order to clarify the scope of the article, the Guidelines analyse the key notions referred to in this article, such as 'information', 'terminal equipment of a subscriber or user', 'electronic communications network', 'gaining access' and 'stored information/storage'. The Guidelines also include a set of practical use cases featuring common tracking techniques.
The Guidelines only address the scope of the application of Art. 5(3) ePrivacy Directive. They do not address how consent should be collected, or the exemptions set out in the article. 
The Guidelines will be submitted for public consultation for a period of six weeks.