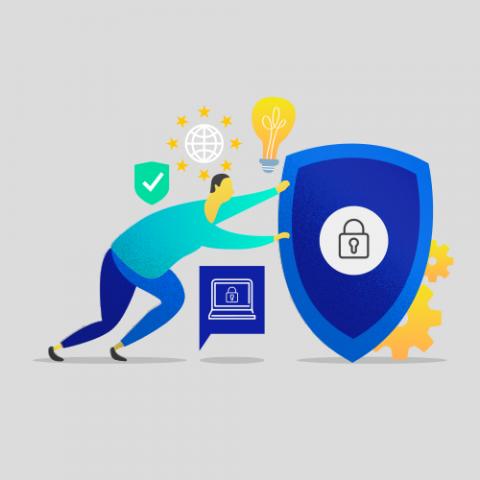 Registration has been closed - no more places available
Due to the overwhelming response to our call for expression of interest, registration has now been closed and no more places are available.
The EDPB would like to thank all those who have expressed interest in attending the event.
---
On November 4th, the EDPB is organising a stakeholders' event on the topic of Data Subjects Rights. Representatives from, among others, individual companies, sector organisations, NGOs, law firms and academia are welcome to express interest in attending. Places will be allocated on a first come, first served basis, depending on availability.
Detailed information and the programme of the event can be found on the registration page.
As we would like to have a balanced and representative audience, participation will be limited to one participant per organisation.
When? November 4th 2019, from 08:30 - 16:00
Where? CCAB - Centre Albert Borschette
             Rue Froissart, 36, 1040 Brussels