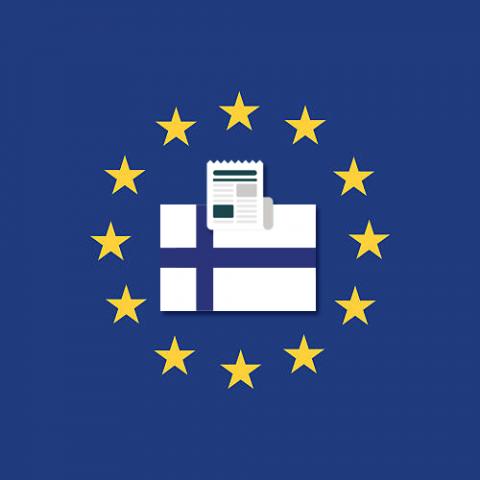 Background information
Date of final decision: 29 April 2022
Cross-border case or national case: National case
Controller: Telemarketing company      
Legal Reference: Non-compliance with an order by the supervisory authority (Article 58:6)
Decision: Administrative fine
Key words: Non-compliance           
Summary of the Decision
Origin of the case
The telemarketing company had not fulfilled the customer's request to access the recording of a sales call made to the customer. In July 2021, the Data Protection Ombudsman ordered the company to give the customer access to the recording. The customer reported later that they still had not received the recording in spite of the Data Protection Ombudsman's order. The Finnish Supervisory Authority looked into the matter with the telemarketing company, which refused the customer access to the recording even at this point. The call recording was only delivered after the Finnish SA had taken measures due to the company's non-compliance and delivered a request for information regarding the imposition of an administrative fine.
Key Findings
The Finnish SA finds that the company had not complied with the Data Protection Ombudsman's order to fulfil the request appropriately and within a reasonable period of time.
The customer who made the request needed the recording to determine whether the telemarketing company's practices had been legal when marketing and selling its products to an elderly person. The Data Protection Ombudsman has referred the matter to the Finnish Competition and Consumer Authority with regard to the marketing practice.
Decision
The Finnish SA imposed an administrative fine of EUR 8,300 to the telemarketing company for non-compliance with an order issued by the Data Protection Ombudsman.
For further information:
The news published here does not constitute official EDPB communication, nor an EDPB endorsement. This news item was originally published by the national supervisory authority and was published here at the request of the SA for information purposes. Any questions regarding this news item should be directed to the supervisory authority concerned.