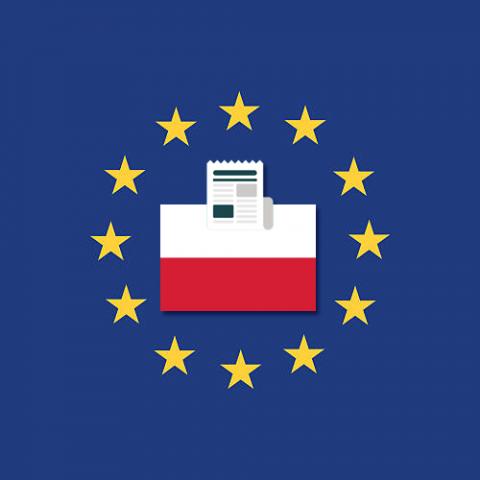 The President of the Polish DPA imposed a fine in the amount of over PLN 21 000 (EUR 5 000) on Anwara Sp. Z o.o. company based in Warsaw, which, as the controller of personal data, did not meet the obligation of cooperation with the supervisory authority and did not provide any information it required for the performance of its tasks in the course of proceedings.
With regard to the administrative proceedings conducted in order to examine a complaint of a natural person, the fined company ignored the written requests to provide explanations twice. Despite proper delivery of the letters, the company failed to provide any reasons for not taking action.
In regard to the company's failure to provide the necessary information to resolve the case, the supervisory authority initiated ex officio administrative proceedings to impose an administrative fine on the company. The fined entity also in this case did not respond in any way to the above mentioned correspondence and did not provide explanations.
It should be emphasized that the entity's activity (e.g. running post-secondary schools, secondary schools, primary schools and pre-school education facilities) is closely related to obtaining and processing of personal data. The personal data protection regulations and the obligations they impose on controllers should be well known to the company, which is an entity professionally involved in legal and economic transactions. One of such obligations is the cooperation of data controllers or processors with the Personal Data Protection Office (UODO).
To read the press release in Polish, click here.
To read the full decision in Polish, click here.
For more information please contact the Polish DPA at kancelaria@uodo.gov.pl 
The press release published here does not constitute official EDPB communication, nor an EDPB endorsement. This press release was originally published by the national supervisory authority and was published here at the request of the SA for information purposes. As the press release is represented here as it appeared on the SA's website or other channels of communication, the news item is only available in English or in the Member State's official language with a short introduction in English. Any questions regarding this press release should be directed to the supervisory authority concerned.