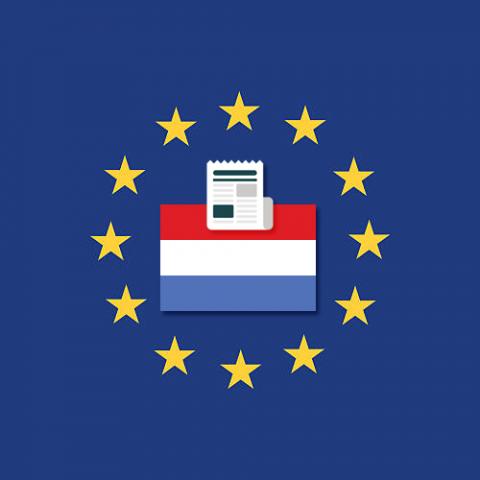 The CNPD has made public 18 decisions concerning investigations in the context of onsite inspections on video surveillance and geolocation and of the thematic audit campaign on the role of the data protection officer (DPO).   
These decisions concern the adoption of corrective measures and/or administrative fines if infringements were identified or the closure of cases if no infringements were identified.
In accordance with Article 41 of the Law of 1 August 2018 on the organisation of the CNPD and the General Data Protection Regime, decisions on the outcome of investigations are taken by the restricted panel of the CNPD.  
The decisions are in principle published anonymously on its website (www.cnpd.lu), except where the restricted panel decides to apply article 52 of  the aforementioned law.
You can read about these fines on their here. 
For more information, please contact the Luxembourgish DPA via their email: info@cnpd.lu 
The press release published here does not constitute official EDPB communication, nor an EDPB endorsement. This press release was originally published by the national supervisory authority and was published here at the request of the SA for information purposes. As the press release is represented here as it appeared on the SA's website or other channels of communication, the news item is only available in English or in the Member State's official language with a short introduction in English. Any questions regarding this press release should be directed to the supervisory authority concerned.