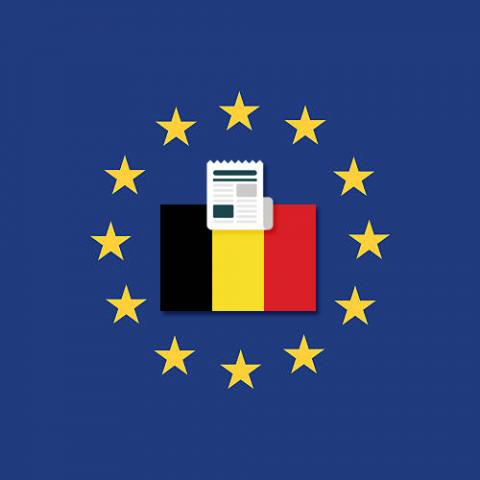 The Belgian DPA has imposed a fine of €2000 on a non-profit association that provides specialized nursing care for failure to comply to the access request of a data subject. The data subject had requested access to her personal data, as well as the erasure of her data, after receiving a political email from the delegated administrator of the organization. Evidence suggests the association did not act on these requests. In her decision, the Belgian DPA also orders the nonprofit association to meet the demands of the data subject.
Read the decision in French here
For further information, please contact the Belgian DPA: contact@apd-gba.be
The press release published here does not constitute official EDPB communication, nor an EDPB endorsement. This press release was originally published by the national supervisory authority and was published here at the request of the SA for information purposes. As the press release is represented here as it appeared on the SA's website or other channels of communication, the news item is only available in English or in the Member State's official language with a short introduction in English. Any questions regarding this press release should be directed to the supervisory authority concerned.